Vision & Mission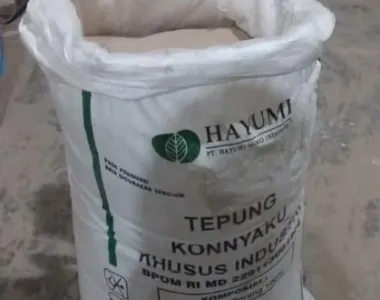 Vision
Become a company that is responsible for managing people into quality and owning products
added value and beneficial to the various tuber and vegetable processing industries, and the wider community.

Mission
1. Expanding access to marketing of Indonesian konjac products, both types that have been developed and types untapped.
2. Providing competitive compensation and a good work environment for employees and building relationships good with business partners
3. Providing high quality konjac products and have added value and are beneficial to the konjac and industrial industries wide community.
4. Improve the economic welfare of local farmer communities and open up new jobs in the agricultural sector.